SANTA SUSANNA, BARCELONA Salsa, Bachata with a splash of kizomba
Deposit from only £100 PP
From 26/06/2024 to 30/06/2024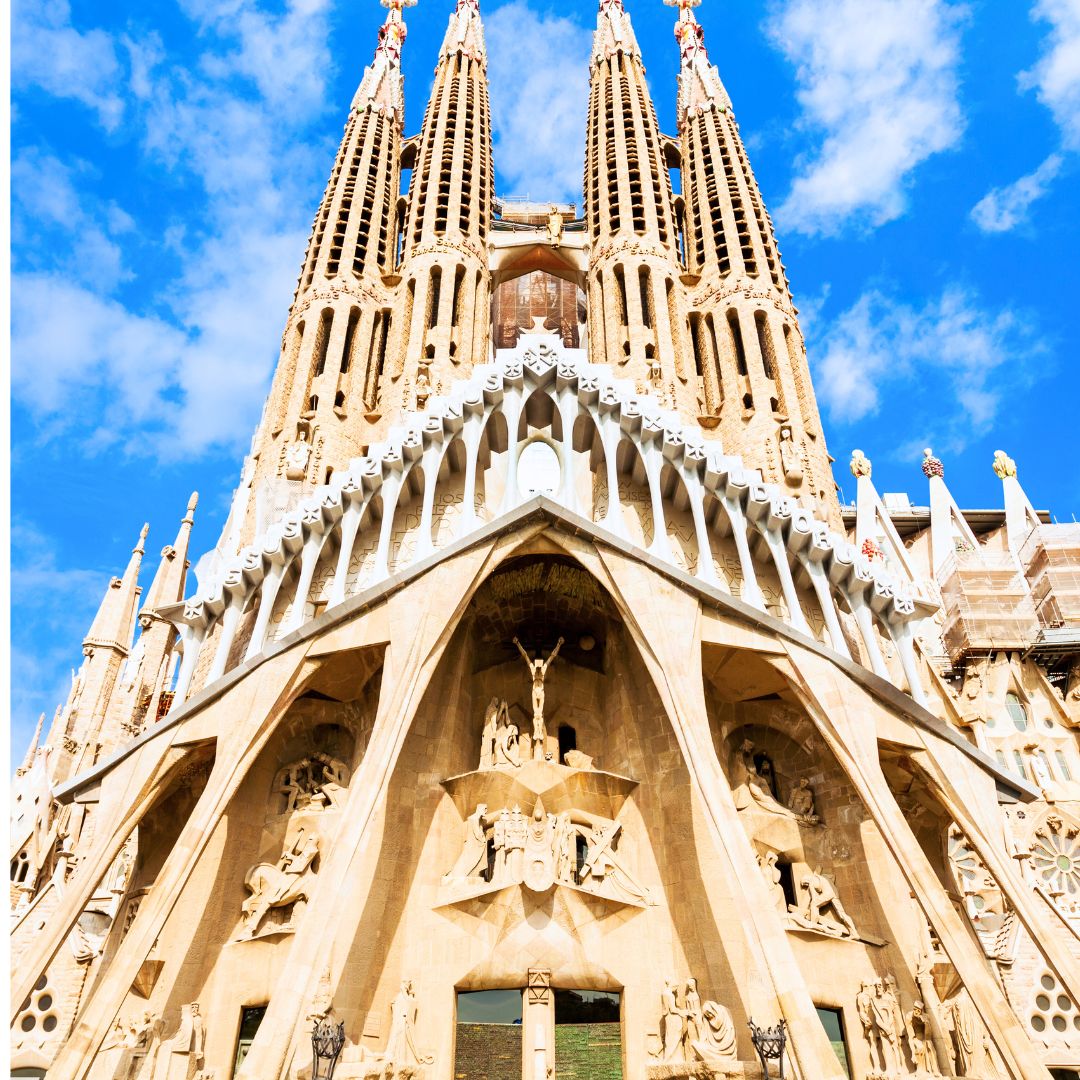 Overview & Accommodation
Santa Susanna
                                PLEASE NOTE EXTRA NIGHTS ARE ONLY AVAILABLE FROM 24TH JUNE ONWARDS
Single rooms are currently  SOLD OUT Please email us to be place on a waiting list for a single room
Santa Susanna is an attractive resort situated on the Costa Maresme in Catalonia. Situated on a coastal strip often mistaken for the Costa Brava, Santa Susanna offers a good holiday location, just 64 kilometres from the city of Barcelona and with all of the wonderful beaches, bays and facilities of the Costa Brava nearby.
The laid-back town is set between the glittering Mediterranean Sea and the mountainous wooded backdrop of the Massif Montenegre.  It's a popular holiday destination for both Spanish and foreign tourist and neatly combines a historic and traditional setting, with modern amenities for the holiday maker.
History & Culture
In Medieval times Santa Susanna used to belong to its neighbouring town of Castillo de Palafolls, only becoming a town in its own right in 1842.
Its narrow cobbled streets still retain a medieval charm, and there are dotted ancient buildings and monuments, which each tell a tale.
The local region is known for its agricultural industry and Santa Susanna is set within fields of fruit and vegetables, much of which is grown organically and sold locally.
Around town
Santa Susanna is an excellent destination for those looking to explore the Costa Brava and Catalonia region. It offers good amenities, combined with a traditional charm.
There is a good selection of restaurants serving both local and international cuisine, and the nightlife is enjoyable with some great bars and pubs, suitable for families and couples.
The old town comprises of quaint narrow cobbled streets and historic buildings and monuments, yet head down to the seafront and you will be transported into modern living with a wealth of eateries, shops and water sports facilities.
There is weekly market held on a Tuesday selling locally produce and during the summer months an artisans market is held during the afternoons.
Local excursions
If you enjoy walking and trekking through the countryside, then you won't be disappointed at Santa Susanna. The Massif Montenegre National Park provides a beautiful landscape for hikers, mountain biking, horse riding and just heading out into the wonderful natural environment.
Beach
There is a long strip of golden sand surrounding Santa Susanna and further along you have the wonderful coastline of the Costa Brava. There are water sports facilities along the seafront.
Climate
Santa Susanna enjoys a mild temperate and Mediterranean climate, characterised by hot, dry summers and mild winters.
What's Included
4 Nights, Half-board accommodation breakfast & Dinner
Workshops in all dance styles and parties
Huge Nightly parties
Fabulous venues for workshops & evening parties
Stunning location on the beach
Getting There
Your nearest airports are Girona or Barcelona Airport.
There are many flights across the UK & Europe, popular low-cost operators include:
Ryanair
EasyJet
Jet2
TAP
Tui
Wizz
B A

5 Star Rated Service
Whatever you want from your holiday our perfectly tailored itinerary is sure to exceed even the highest of expectations.
Turbo Gza
Excellent. Very well organised in a lovely venue. Team are all excellent dance teachers with great personality and work hard to create a great atmosphere on and off the dance floor.
Lindsey Metcalfe
Amazing dance holidays to many locations across the world, great service and so friendly , they can't do enough for you!
Mart
I enjoyed the salsa holiday immensely. Everyone at the organisation, including the instructors, were so welcoming and friendly.
It was a great balance between relaxing, workshops and having fun in the evening.
J Horsham
You showed us another world in Cuba, thank you for opening our eyes. The culture and people of this fascinating place made us want to come back for more.
J Horsham
You showed us another world in Cuba, thank you for opening our eyes. The culture and people of this fascinating place made us want to come back for more.
S Bateman
Your Team were so friendly and accommodating, they made me feel welcome and at ease on my first holiday as a solo traveller.